Profile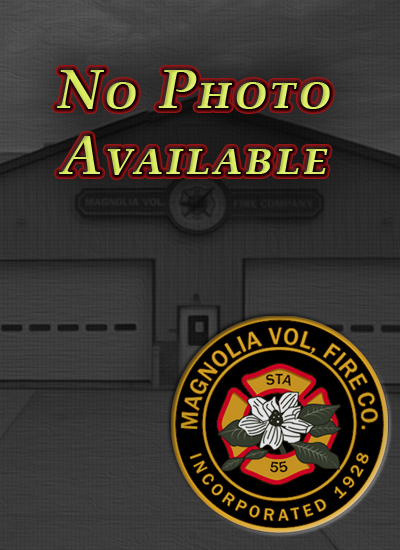 Herbert L. Semans Jr.
February 5, 1971 Firefighter
1984 Vice President
1985 Treasurer
1989-1991 Secretary
1992-1994 President
1995 Vice President
February 1996 Life Member
1996-1997 President
2000 Vice President
2001-2002 President
2005 President
2006-2007 Vice President
2013-2018 Treasurer
Herb Semans Jr. is a life member of the department. In the past, he has served as President, Vice President, Board of Directors, and 2nd Assistant Chief. VETERAN'S STATUS: Served as a Petty Officer First Class in the United States Navy.
Upcoming Events
Tue, Oct 10, 2023
---
Tue, Nov 14, 2023
Donations
Help us to continue making a difference in the community. Please make your tax deductible donation to Magnolia Fire Company today!
Donate
Recent Alarms
Sat Sep, 30 2023 @ 20:28
Nature: Medical Emergency
---
Sat Sep, 30 2023 @ 06:37
Nature: Medical Emergency
---
Sat Sep, 30 2023 @ 02:59
Nature: Medical Emergency