Profile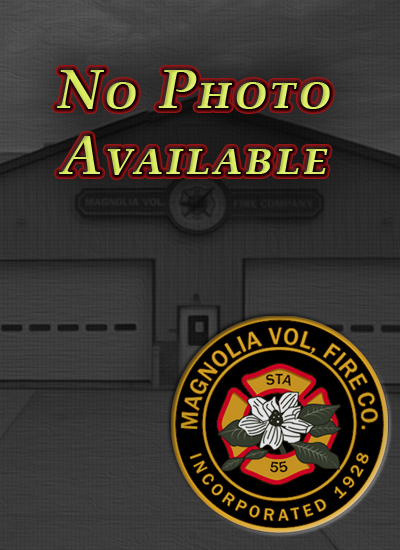 William Hinsley Sr.
1947 Firefighter
1972 Life Member
Veterans Status: First Lieutenant, United States Army Air Forces, World War II.
Upcoming Events
There are currently no events posted
Donations
Help us to continue making a difference in the community. Please make your tax deductible donation to Magnolia Fire Company today!
Donate
Recent Alarms
Sat May, 8 2021 @ 08:35
Nature: Medical Emergency
---
Fri May, 7 2021 @ 16:54
Nature: Medical Emergency
---
Fri May, 7 2021 @ 14:49
Nature: Medical Emergency