Profile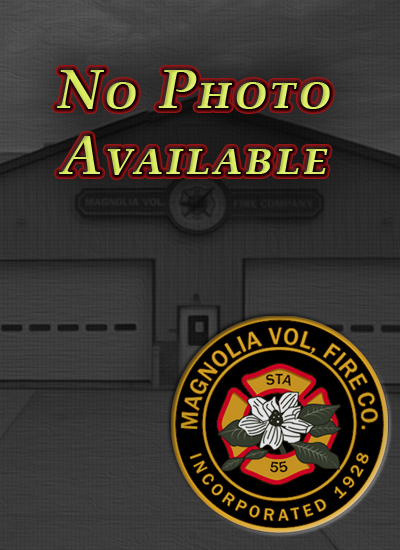 Dennis Consalo
Dennis Consalo is a Life Member. He has previously served as President, Fire Chief, Deputy Chief, and all three Assistant Chief positions.
Upcoming Events
There are currently no events posted
Donations
Help us to continue making a difference in the community. Please make your tax deductible donation to Magnolia Fire Company today!
Donate
Recent Alarms
Wed May, 5 2021 @ 16:59
Nature: Medical Emergency
---
Mon May, 3 2021 @ 20:41
Nature: Medical Emergency
---
Mon May, 3 2021 @ 17:39
Nature: Medical Emergency